Redland Bay is a suburb of Brisbane, located in the Redland City local government area in the southeastern part of Queensland, Australia. It is approximately 35 kilometers (22 miles) southeast of the Brisbane CBD and is situated on the southern shore of Moreton Bay.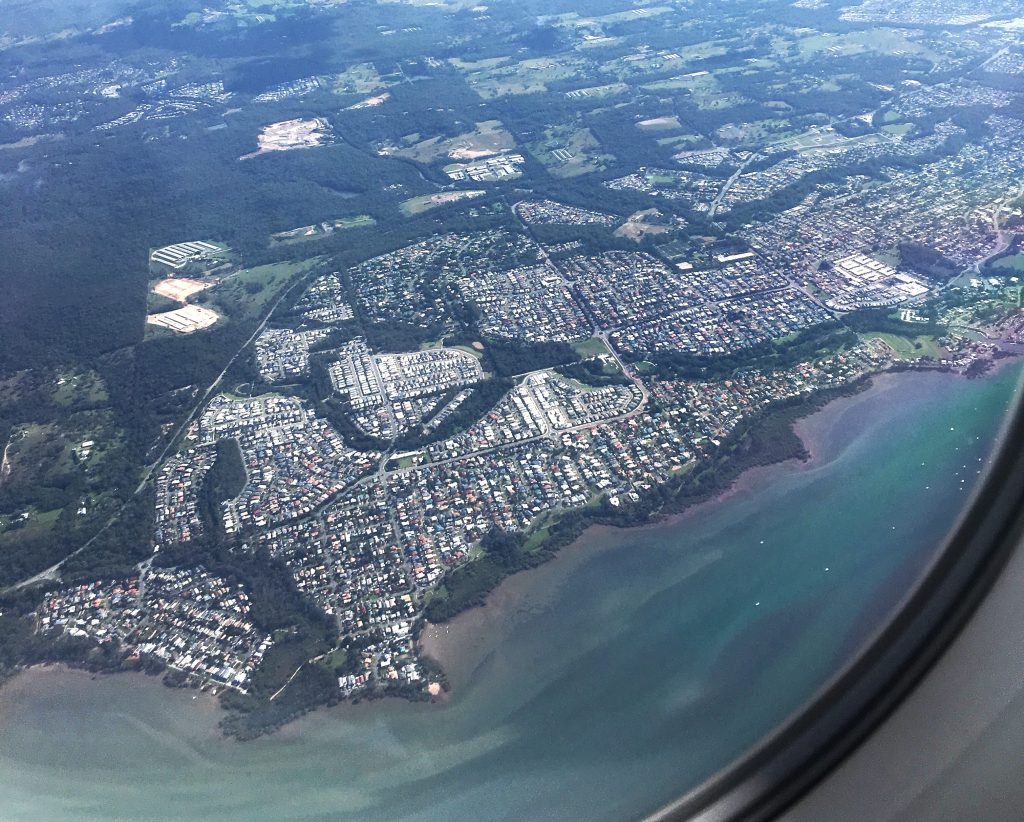 The area is known for its scenic beauty, with stunning views of Moreton Bay and its many islands. The suburb is surrounded by water, and there are several beaches and parks that residents and visitors can enjoy. The Redland Bay Golf Course is also a popular attraction for golf enthusiasts.
The suburb is well-connected to Brisbane and other nearby areas through the Redland Bay Ferry Terminal, which provides regular services to the nearby islands and mainland locations. There are also several bus routes that serve the area, providing access to other parts of Redland City and Brisbane.
Redland Bay has a relatively small population of around 14,000 people, with a mix of residential and commercial areas. The local economy is largely driven by small businesses, including retail stores, restaurants, and service providers.
What are some things a tourist could do and see in Redland Bay?
Redland Bay is a great place for tourists to visit if they're looking for a peaceful and scenic getaway. Here are some things a tourist could do and see in Redland Bay:
Visit the local beaches – There are several beautiful beaches in Redland Bay, including Victoria Point Beach, Thompson's Beach, and Redland Bay Beach. When the tide is in visitors can swim, sunbathe, and enjoy the stunning views of Moreton Bay and its islands.
Take a 5 minute ferry ride to Coochiemudlo Island and walk around the entire island.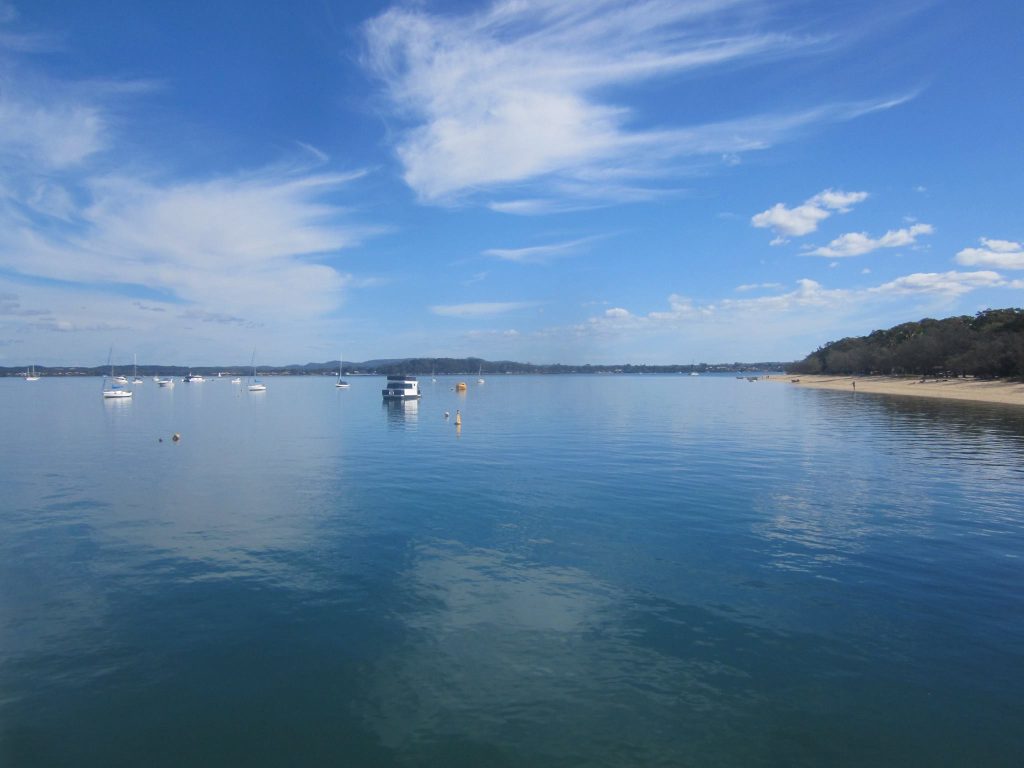 Take a ferry ride – The Redland Bay Ferry Terminal offers regular services to nearby islands such as North Stradbroke Island, Russell Island, and Macleay Island. Visitors can take a scenic ferry ride and explore the islands, which offer a range of activities such as hiking, swimming, and wildlife spotting.
Play golf – Redland Bay Golf Club is a popular attraction for golf enthusiasts. The 18-hole course offers stunning views of Moreton Bay and is suitable for players of all skill levels.
Visit the Redland Bay Market – Held on the first Sunday of every month, the Redland Bay Market is a great place to sample local produce and crafts. Visitors can also enjoy live music and entertainment.
Take a scenic drive – Redland Bay and the surrounding areas offer some stunning drives, such as the Cleveland-Redland Bay Road and the Mount Cotton Road. Visitors can take a leisurely drive and enjoy the views of the surrounding hills and bay.
Visit the Redland Art Gallery – The Redland Art Gallery features a range of exhibitions and events throughout the year. Visitors can enjoy contemporary art, as well as works by local and regional artists.
What accommodation is available for tourists?
Redland Bay offers a variety of accommodation options for tourists, ranging from budget-friendly motels to luxurious bed and breakfasts and holiday homes. Here are some of the most common types of accommodation available for tourists in Redland Bay:
Hotels and Motels – Redland Bay has a few hotels and motels, ranging from budget to mid-range options. These provide guests with a comfortable place to stay and easy access to the area's attractions.
Bed and Breakfasts – Bed and breakfasts are a popular option in Redland Bay, offering guests a more personal experience with the owners. These can range from basic to luxurious accommodations and often include a home-cooked breakfast.
Holiday Homes – Many tourists opt to rent holiday homes in Redland Bay, which are typically fully furnished and offer more space and privacy than hotels or bed and breakfasts. Holiday homes can range from basic to luxurious and are ideal for families or larger groups.
Apartments – There are several apartments available for rent in Redland Bay, offering guests a home away from home. These can range from basic studio apartments to more spacious and luxurious options with multiple bedrooms and balconies.
Caravan Parks – Redland Bay also has a few caravan parks, which offer guests a more affordable accommodation option. These parks typically have campsites, cabins, and facilities such as a swimming pool, playground, and barbecue area.